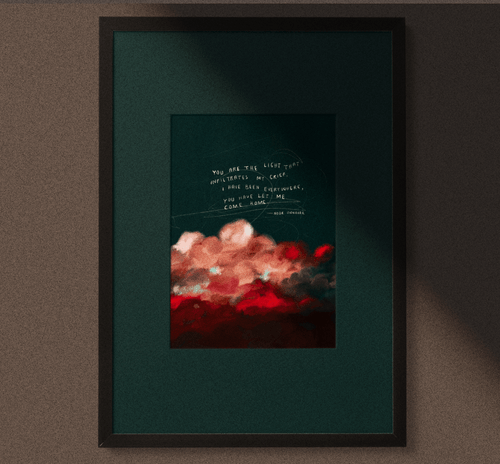 from my heart to your home ✨art prints ✨ all signed, limited editions.
My art prints are now available for sale. Pick a print of your choice and I'll deliver it to you. Prints are A4 in size and printed on Canvas. Unframed. A certificate of authentication and print number will be sent along.
Drop an mail at info.unnahar@gmail.com to reserve a print.